IF YOU SEE SOMETHING, WRITE SOMETHING; MAKE SOME NOISE! BE QUIET!
Edit, Deutsches Literaturinstitut Leipzig and GfZK, Leipzig (2018/19)
594 mm × 841 mm / 148 mm × 210 mm, silver spot color finish / UV gloss varnish

Posters and flyers for an annual series of contemporary literature events in Leipzig at GfZK (Galerie für Zeitgenössische Kunst).
P. A. HÜLSENBECK—GARDEN OF STONE
Berlin, GER (2018)
Complete visual campaign
Photography by Sophie Valentin
Moving image by Manuel Müller
»Shalom« typeface by Eliott Grunewald


Art direction and graphic design for »Garden Of Stone«, P. A. Hülsenbeck's solo debut album. The campaign for the berlin based musician and dancer consisted of the album packaging, a website, music videos and printed matter.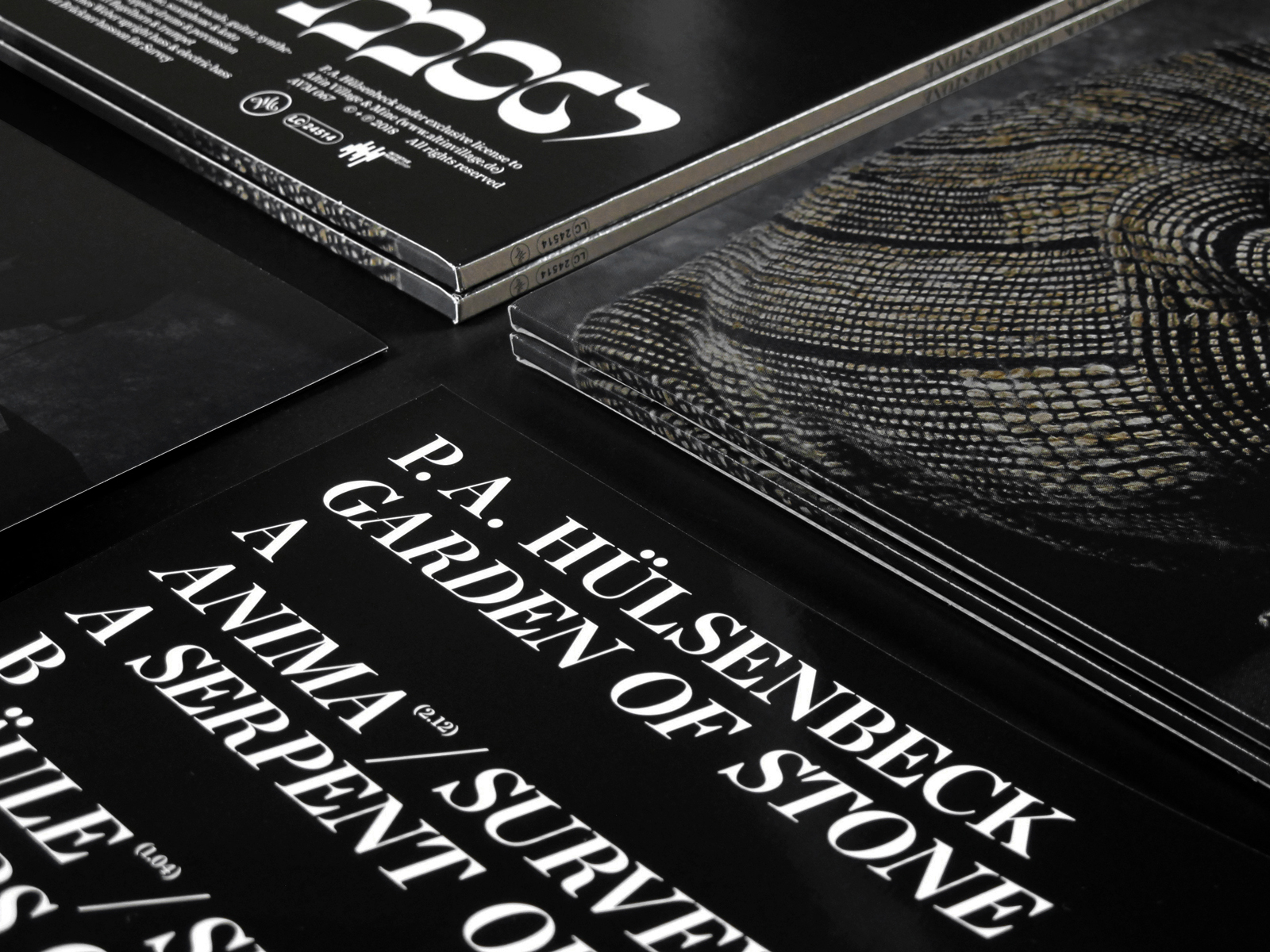 ULTRABLACK OF MUSIC:
FEINDLICHE ÜBERNAHME
Andrzej Steinbach / Achim Szepanski
Spector Books, Leipzig (2017)
thread sewn paperback, 96 pp.,
110 mm × 180 mm, offset

A publication on electronic music-theory, it's social relationships and commercialism. The book is composed of two sections, Szepanski's »Ultra-blackness in der Musik« and Steinbach's three-part »Funke« work.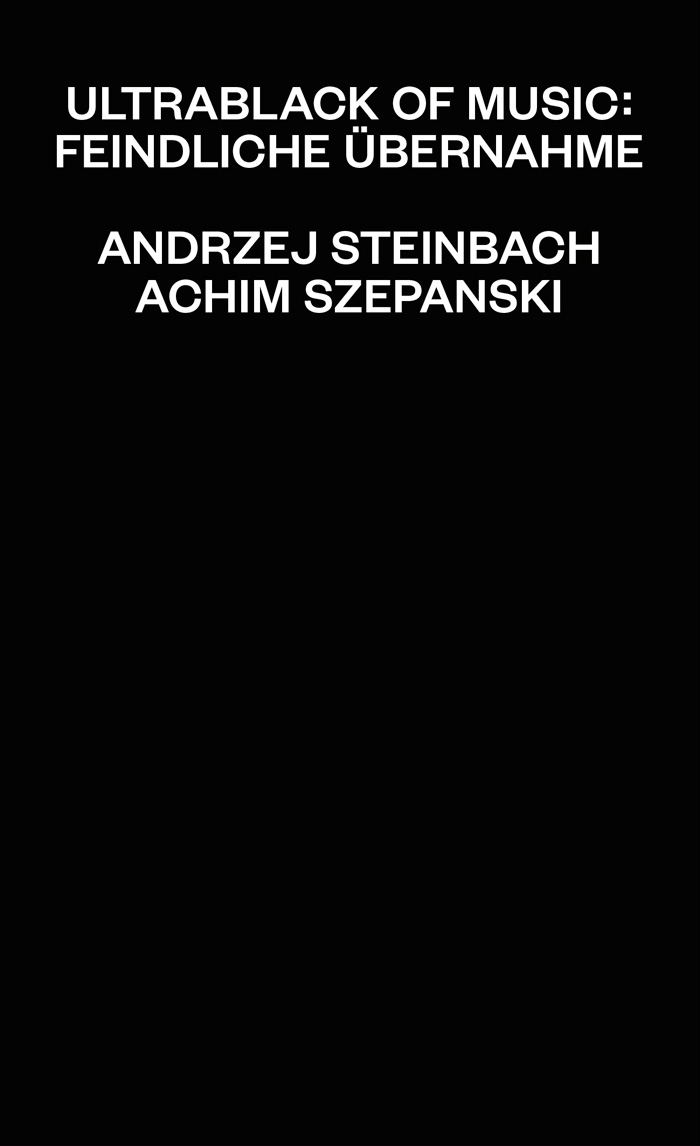 NOTION/S PR WEB PRESENCE
Notion/s, Leipzig (2018)
Website; Visual Identity
Graphic design + coding for the launch of Notion/s PR's website. A »boutique public relations service« from Leipzig, GER.


SLEEK MAGAZINE #55 DOSSIER, SUMMER '17
H&R Publishing, Berlin (2017)
perfect binding, 210 pp.,
225 mm × 295 mm, offset
»Kerozene« typeface by Eliott Grunewald.
Art direction by Michelle Philips and Johannes Conrad.


Bespoke design for this issue's dossier feature »Second Lives And Third Careers«. Sleek is a Berlin based and quarterly published magazine for contemporary art, photography and fashion.